Please complete the fields below to request your FREE copy of the
AAA State of Play Playground Funding Guide.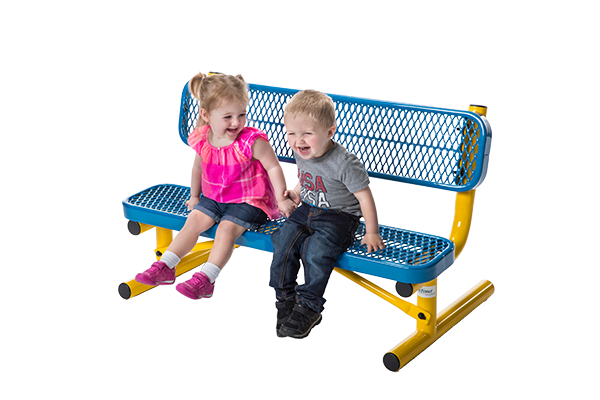 So you've made the decision to invest in a brand new public playground, but there's just one problem. You don't have the money. Well, between us, that's never stopped anyone before.


On both national and community levels, foundations, charities, and specialized funds are always looking to finance new projects.


The process for seeking and acquiring funds typically demands organization, discipline, and commitment. After all, there's usually several thousand dollars in the mix. But if you can craft a proposal that illustrates a benefit to your local community and demonstrates your organization's fiscal responsibility, you'll have benefactors lining up to bring your playground dreams to life.


At AAA State of Play, your success is our success, so we've made the process even easier. Just complete the required fields above and click submit for a laser-targeted dossier of funding options available in your region.


The next step on your playground adventure is just one click away!.